Travel Vacation Specialist!
Hi! I'm Debbie, the Fairy Godmother of Disney Vacations and I make Dream Vacations come true!
It all started 27 years ago when my husband and I choose a Disney destination for our honeymoon.
10 years later, we took our two kids to Walt Disney World for the first time. We traveled with my parents and stayed at Disney's Old Key West, a Disney Vacation Club resort. We had so much fun that we went home and planned our next vacation right away. After our second trip we were hooked and we became Disney Vacation Club Members. Since then, we have visited Disneyland, Disney's Vero Beach and have been on three Disney cruises.
Disney quickly became a place for our family to reconnect. My husband worked long hours, the kids had school and activities and I was busy keeping our life running smoothly. Disney was a place we could go and make lasting memories. We knew it would be a great vacation and that everyone would enjoy it. Disney does it right from the special character interactions to the wonderful customer service.
On our first trip, our daughter Kate, was playing in the water fountains at Downtown Disney and slipped and scraped her nose. When we saw Cinderella later in the week, she touched Kate's nose and kissed it. It was a very special moment.
One year we traveled to attend the Mickey's Very Merry Christmas party. We had purchased tickets months in advance, but the kids got sick and we didn't get to attend the party. Even through the next party was sold out, Disney was able to get us tickets. During the parade, our son Josh saw Santa on a float and stood there waving at him. I'm so happy Disney was able to help make that special moment happen.
My journey to Mickey Adventures began with our DVC membership. Not only were we able to take many Disney trips because of our membership, but I was able to begin helping others plan their dream vacations though renting our extra points. I love sharing my travel passion with my clients!
I book packages at Walt Disney World, Disneyland, Disney Cruise Line, Adventures by Disney, Aulani, the Hawaiian property, Universal Studios and Royal Caribbean cruises.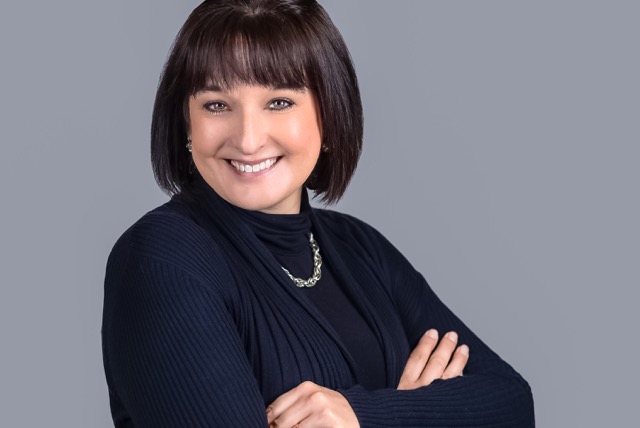 Debbie Dray lives in Sugar Grove, IL. Debbie specializes in trips to Walt Disney World in Florida.  You can reach Debbie at: