Travel Vacation Specialist!
The process of vacation planning is stressful. So stressful that many vacation plans are never made. Melissa's passion is researching vacation destinations and providing clients with options that are best fit to their preferences and specific needs. In turn, clients enjoy personalized and memorable vacations with a seamless, stress-free planning process. Each client is different and with so many amazing destinations throughout the world, Melissa is a certified travel specialist in not only Disney destinations, such as Disney Cruise Line, Adventures by Disney, Aulani and the theme parks, but also several cruise lines, all-inclusive resorts and more.
Before focusing on her travel business, Melissa began her career as a management intern at New England Dragway where she focused on event planning. Building on her event experience, Melissa was a Marketing Manager at Verizon Wireless focusing on corporate events & sponsorships. She advanced to the Verizon Innovation Centers, in San Francisco, CA & Waltham, MA, where she was the Executive Briefing Program Manager. After that, Melissa was promoted to the Northeast Retail Operations Senior Manager for Fios. In all of her roles, she focused on gaining insight into the customer's needs and expectations, ensuring that she delivered a high level of customer satisfaction to each one.
Melissa graduated from Salem State College with a degree in Business Administration. In addition to being an ambassador for the Plymouth Area Chamber of Commerce, she also volunteers with Wicked Good Cause. Originally from Andover, MA, she currently lives in Carver, MA, with her husband and two Siberian Huskies.  Contact Melissa to get started today!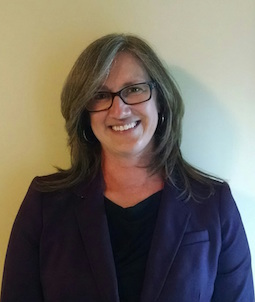 Melissa Merritt lives in Carver, MA. Though Melissa specializes in trips to Walt Disney World in Florida, she can plan your trip for any Disney destination, as well as most cruise lines and all-inclusive resorts. You can reach Melissa at: