Travel Vacation Specialist!
Hi, my name is Amber Hoover and I love to travel and want to help you plan your next Adventure!
I have traveled internationally since I was 17, and I want to share my travel knowledge with you. I hold a BA in German and a MBA in Global Business. I also enjoy planning events for my non for profit dog rescue group. I am married and we have a daughter along with several animals that we have rescued which are dogs and cats.
I have been to Europe serval times including Germany, Italy, Switzerland, Austria, The Netherlands and France. I was married in Belize C.A. and have visited several other Caribbean Islands along with Mexico. For those magical destinations I have been to Disney World, Disneyland, Disneyland Paris, and on several Disney Cruises.
In addition to Disney, I also specialize in Universal Studios Orlando and SeaWorld. ​
I will help you plan your trip so that you have a Magical experience no matter where in the world you want to go and what your budget is. I will help with excursions and other touring options for your vacation. With Disney vacations, my experience will also allow you to decide what rides/attractions might be appropriate for your visit, how to schedule your fast passes, along with your dinning plans. I have the tips and tricks to help you with your trip. Whatever your needs are I am here to help. Most of all LET'S HAVE FUN!
Let me help you plan your adventure today!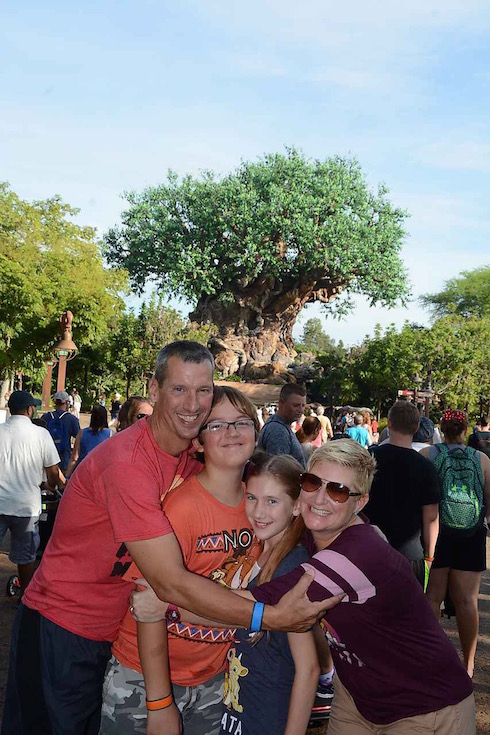 Amber Hoover lives in Mt. Vernon, IN. Amber specializes in Europe, the Caribbean (all-inclusive resorts), Cruises, Walt Disney World, Disneyland, Disney Cruises, Disneyland Paris, Universal Studios Orlando, and SeaWorld. . You can reach Amber at: