Travel Vacation Specialist!
Hello! Thinking about planning a vacation but have no idea where to start?
My name is Debbie Dray and I can help you customize your dream vacation to Walt Disney World, Disneyland, Aulani, a Disney Resort & Spa, Adventures by Disney, Universal, SeaWorld, and cruises to all destinations.
Whether you are traveling with your family, a multi-generation group, or adults only, my planning services will make the entire process, from booking through enjoying your destination, easy and stress-free so you can enjoy your vacation.
It is my passion to helps others make lasting memories as I have made with my family.
Travel has been a big part of my life for a long time. It started over 31 years ago when my husband and I went to Walt Disney World on our honeymoon. Then ten years later, we took our two kids to Walt Disney World for the first time. We had so much fun we immediately started planning a return trip. Disney became our home away from home. Since then, we have visited Walt Disney World (too many times to count), Disneyland, Disney's Vero Beach Resort, Universal (Orlando and Hollywood), and SeaWorld. We have also cruised on Disney Cruise Line & Royal Caribbean Cruise Line and explored various US & European locations.
On our first trip, our daughter Kate was playing in the water fountains at Downtown Disney (now Disney Springs), slipped and scraped her nose. Later in the week, when we saw Cinderella, she touched then kissed her nose. A magical memory our family will cherish forever.
One year during Mickey's Very Merry Christmas Party, our son Josh saw Santa on a float and begun enthusiastically waving at Santa. Another Disney magical moment.
Disney World has become a place for our family to reconnect. It is the place we can go to create lasting memories and escape work, school, and everyday life. We know it will be the perfect vacation for the entire family. Disney does it right, from the unique character interactions to the exceptional customer service.
I became a Travel Agent to share my love of Disney & Travel with others. My tips and recommendations come from my own travel experiences. To further help my clients, I started a blog, Travel with Debbie D, it's All About Travel…Disney, Tips & More.
Let's start planning your vacation!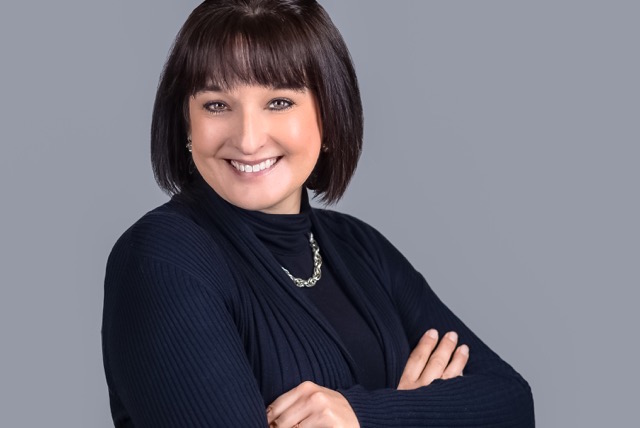 Debbie Dray lives in Sugar Grove, IL. Debbie specializes in trips to Walt Disney World in Florida.  You can reach Debbie at: