Travel Vacation Specialist!
I'm Lang Mastro and I live in Stratford, CT. I'm a wife and mom to two really cool kids and we're all BIG Disney fans. But I'm the one who started the fire.
Growing up we would often travel to Southern California to visit my parent's families and, of course, we'd always hit Disneyland. My brother and I were immediately hooked. As a young adult I traveled back to Disneyland and to Disney World many times, and I'd always take someone special with me to share the secret with. They all came back Disney fanatics.
I even turned my often skeptical and always frugal husband who told me after our first day in Walt Disney World with our then four-year-old daughter "That was awesome". That may not sound like much to you, but if you knew my husband you'd know that's a rave review! Since then we've been back many times. He says I'm never happier than when I'm planning our next Disney vacation!
It's because when you go on a Disney vacation you truly "get away" from it all. And it's not just about the kids – Mr. Walt Disney himself said that it's about the adults. It's about remembering what it's like to be a kid with no worries, no stresses, just fun. And if you bring the kids you get to experience that magic with them. It's magic!
When you choose to plan your Disney vacation with me we are going to have so much fun! Together we'll create the perfect vacation package for your family and I'll even give you the inside scoop on a few Disney tips and tricks to make your Disney experience extra special. Let's get started!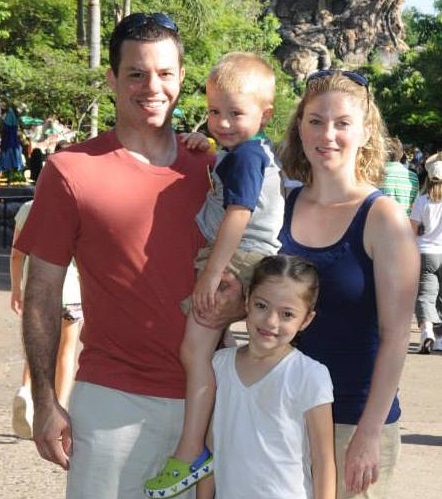 Lang Mastro lives in Stratford, CT. Lang specializes in trips to both Walt Disney World in Florida and Disneyland in California. You can reach Lang at: